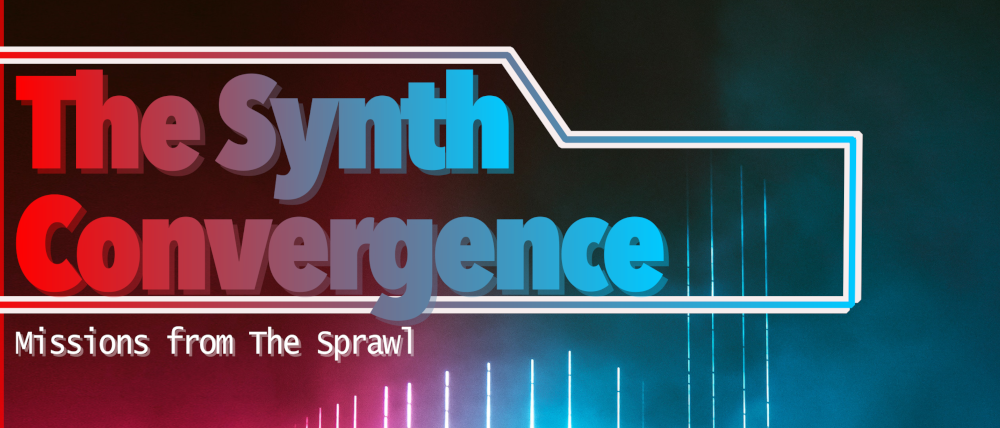 The Synth Convergence
Mission Packet Preview and bug fixes
---
Mission Packet Preview
During development of The Synth Convergence I experimented with a number of mission ideas that ultimately didn't fit with the core theme of the trilogy. I've been slowly reworking those into lightweight mission packets - one page outlines that lay the groundwork for an MC to build a mission around. The attached preview covers the first of those packets which will include 3 missions built around the theme of Near Earth Orbit. I'm aiming to release the full set as a small download later this month.
Synth Convergence Bugfixes
Alongside the mission packet preview this update covers some minor bug fixes for The Synth Convergence, primarily typos but also rewording a few sections of text for clarity and consistency.
Files
SynthConvergence1_inverted-Mar20.pdf
6 MB
Mar 02, 2020
Tannhauser1-Mar20.pdf
1 MB
Mar 02, 2020
SynthConvergence1-Mar20.pdf
6 MB
Mar 02, 2020
MissionPacket1-preview.pdf
348 kB
Mar 02, 2020
Get The Synth Convergence